DeKalb Open Opportunities for Recovery
A STAND, Inc. Initiative
Our Certified Addiction Recovery Empowerment Specialist (CARES) with  "Lived Experience" are here to support you on your journey. 
The DeKalb Open Opportunities for Recovery (The DOOR), is an Addiction Recovery Support Center (ARSC) and Recovery Community Organization (RC). We offer a set of non-clinical, peer-led activities that engage, educate, and support individuals and families to successfully make life changes necessary to establish, maintain, and enhance recovery (health and wellness) from substance use disorders.
Seeking to improve the lives of individuals in our community, The DOOR is grounded in three core principles:
A recovery vision
Authenticity of voice; and,
Accountability to the recovery community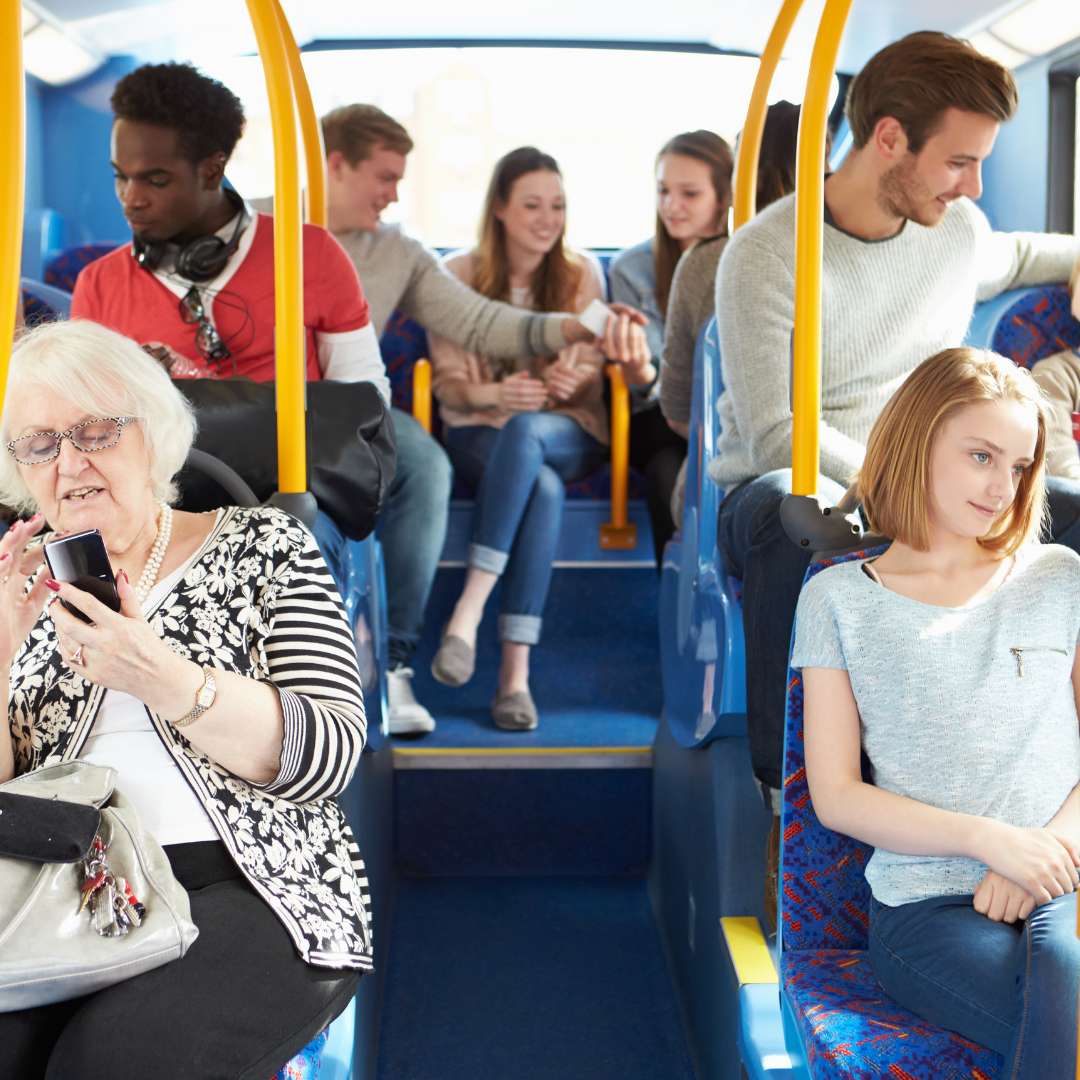 % of Individuals Assisted With Transportation Annually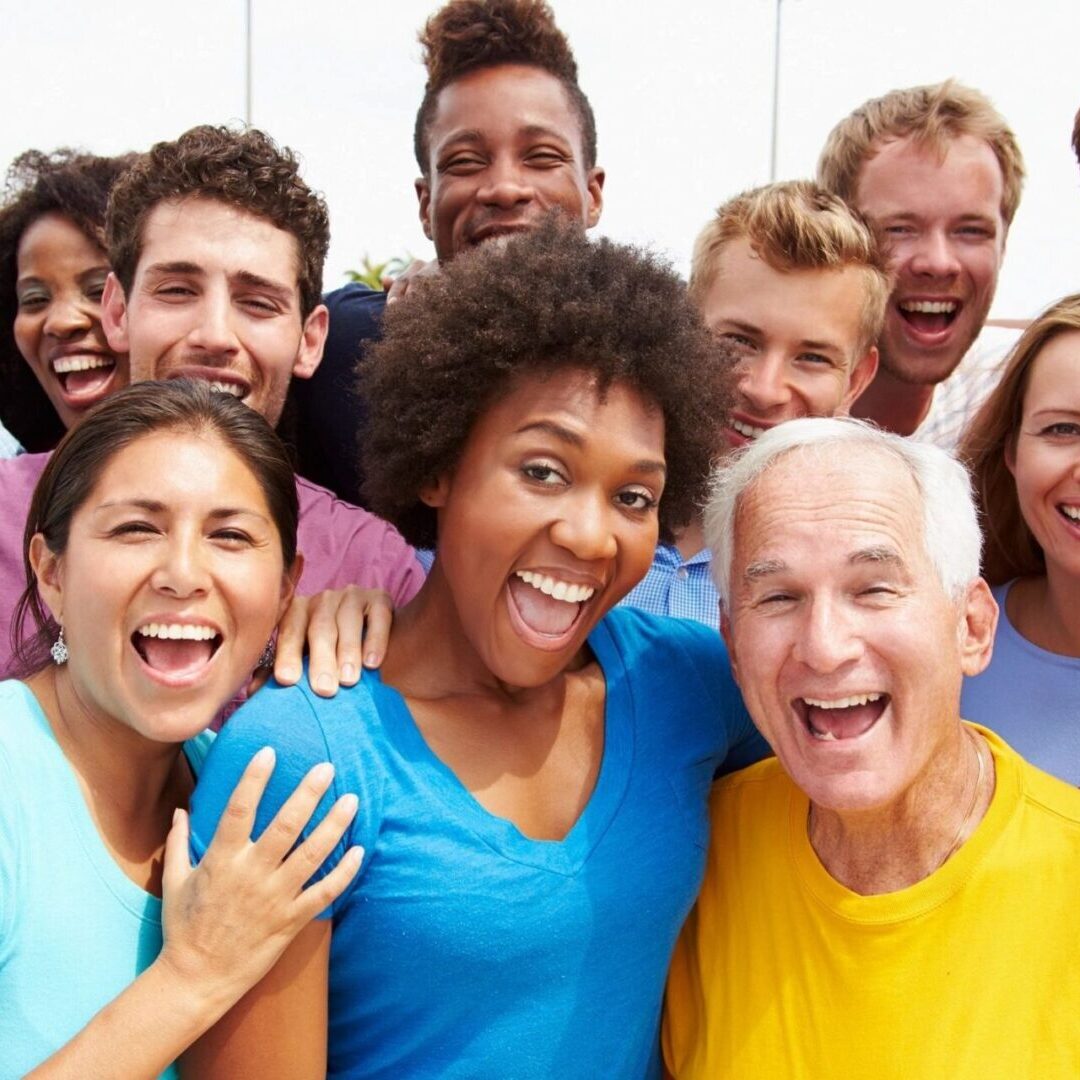 # of Recovery Support Contacts Monthly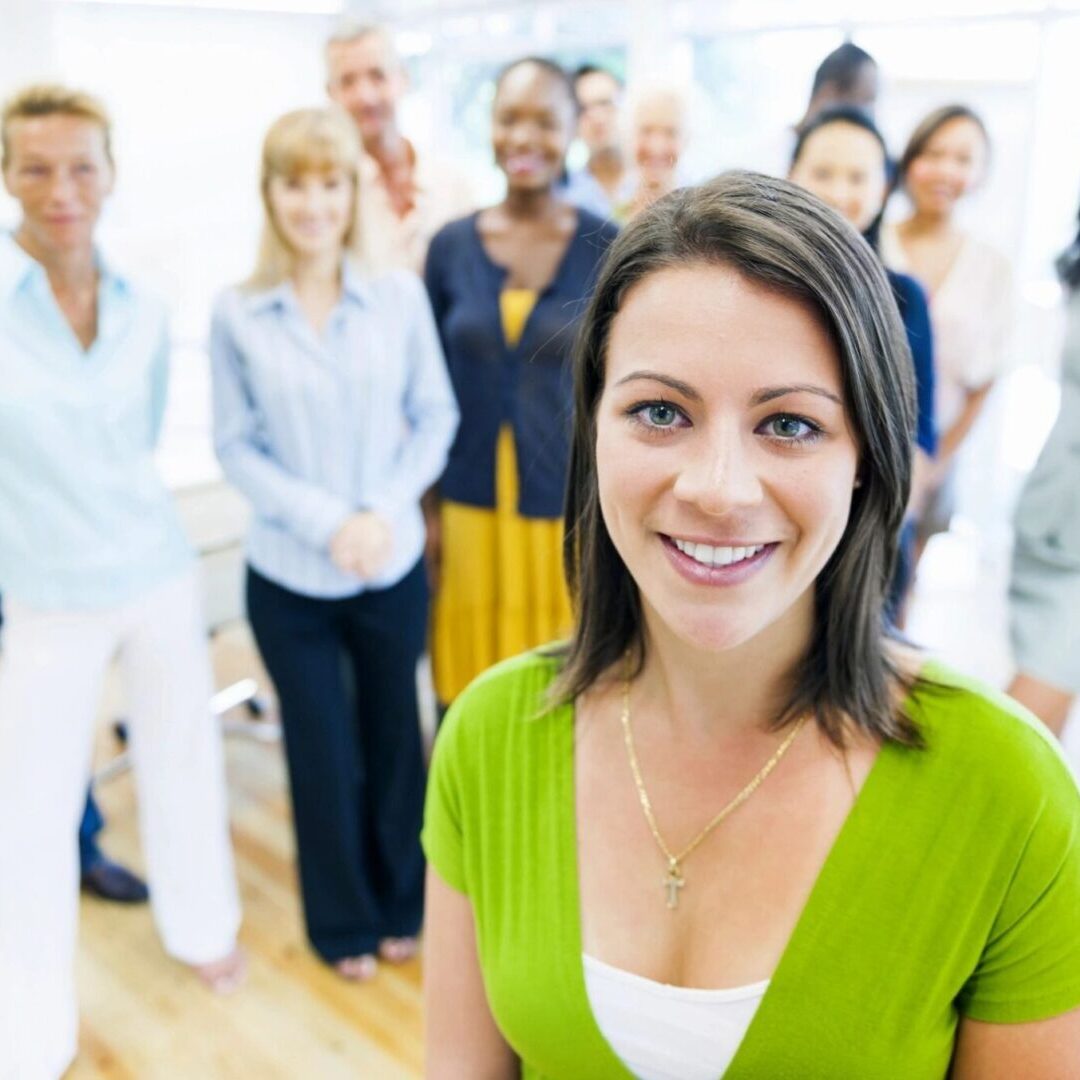 % of Individuals Receiving Multiple Recovery Support Services
"Recovery is a deeply personal, unique, and self-determined journey through which an individual strives to reach his or her full potential. Persons in recovery improve their health and wellness by taking responsibility in pursuing a fulfilling and contributing life while embracing the difficulties one has faced.  Recovery is not a gift from any system.  Recovery is nurtured by relationships and environments that provide hope, empowerment, choices and responsibilities. 
Recovery belongs to the person.  It is a right, and it is the responsibility of us all." 
 - Georgia Recovery Initiative, 2013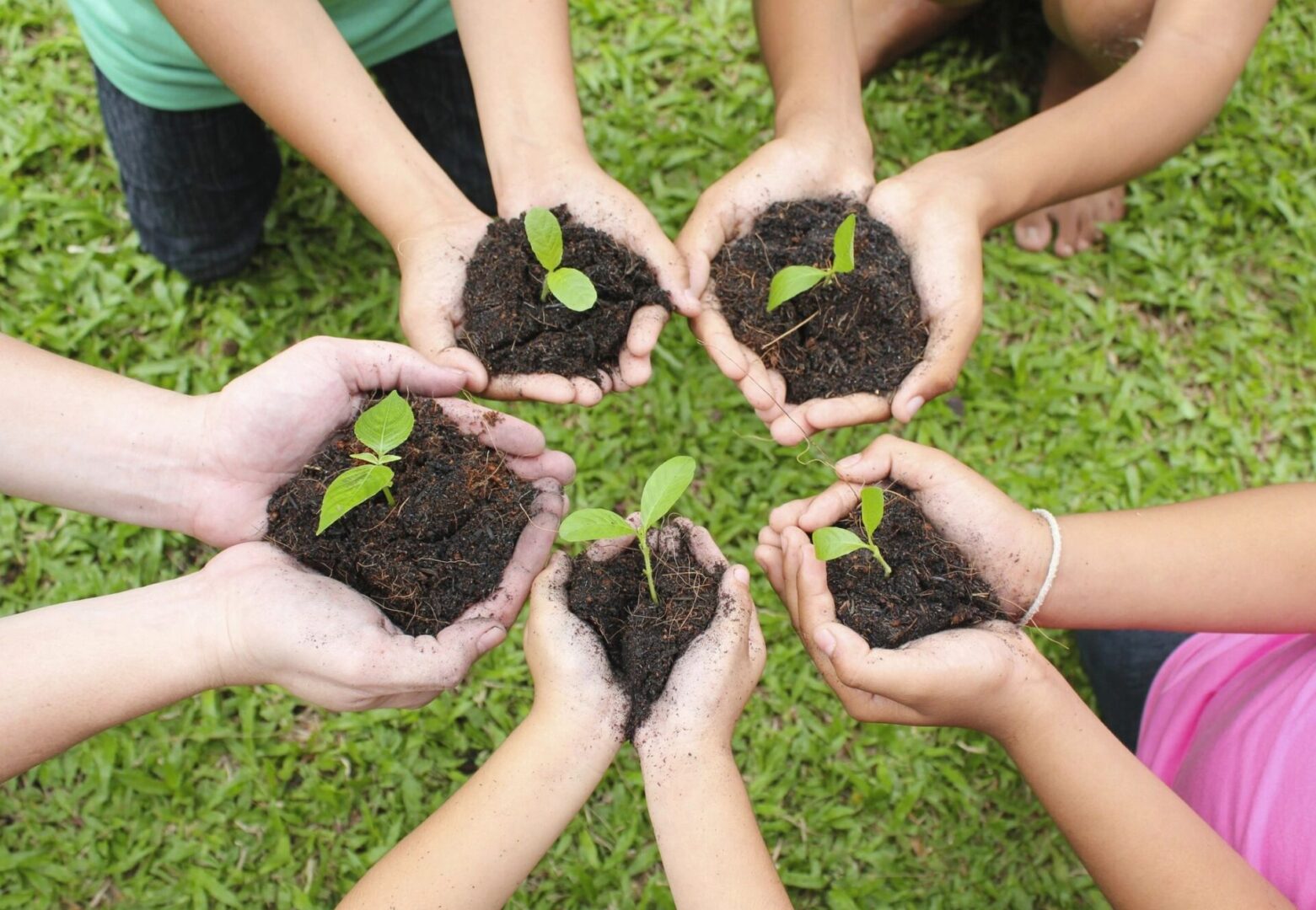 Recovery Empowers Communities
If you would like to speak with a member of our Peer Support Team, please visit our Addiction Recovery Support Center (ARSC) in Decatur, GA today.