The DOOR's Mission & Vision
The Mission to utilize Peer Based Recovery Support Services to empower individuals for sustained long-term recovery  
The Vision to enhance the quality and quantity of supports for individuals seeking and experiencing long-term recovery in all of its forms. 
DeKalb

Open 

Opportunities for 

Recovery  
(The "DOOR"), established in July 2015 as an initiative of STAND, Inc. is an Addiction Recovery Support Center (ARSC) and Recovery Community Organization (RCO).
Certified Addiction Recovery Empowerment Specialists (CARES) are individuals that through training, are certified in Georgia as having "lived experience" of   substance use. This allows the CARES to connect with others showing by example that long-term sustained recovery is attainable. CARES support other individuals by promoting hope, recovery, personal responsibility, education, and self-advocacy. CARES assist their peers in skill building, goal setting, problem-solving, and in helping them build their own self-directed recovery tools. 
At The Door, we are guided by the following values in every aspect of our work:
Integrity
Reliability
Professionalism
Honesty
Our Peer Recovery Support Services aim to meet the needs of people at different stages of the recovery process. These services may:
 
Precede formal treatment, strengthening a peer's motivation for change

 

Accompany treatment, providing a community connection during treatment

 

Follow treatment, supporting relapse prevention

 

Are delivered apart from treatment to someone who cannot enter the formal treatment system or chooses not to do so

 
One of the strengths of our peer recovery support services has been our adaptability to multiple pathways of recovery, as well as to different service settings and organizational contexts. This adaptability makes us an effective vehicle for extending support for recovery beyond the treatment system and into the communities where people live and to people following different pathways to recovery including pathways that are predominantly religious, spiritual, or secular; with a focus on cultural survival and renewal as avenues to recovery. 
Our team in Decatur, Georgia is committed to helping individuals and families recover through a wide range of educational and engaging activities that you can join in, free of charge. Contact us today for more information about how we can assist you.
We Value: Hope – Wellness – Diversity – Recovery – Integrity - Commitment
Our team of Certified Addiction Recovery Empowerment Specialist will support you as you take small steps towards achievement of your life goals. The "DOOR" program does not attempt to replace existing services but strive to enhance them by offering peers another opportunity to learn, grow and thrive with others who are actively seeking to build a life of long-term recovery.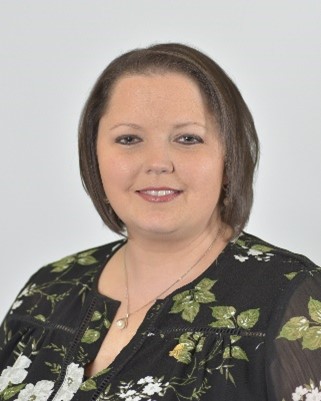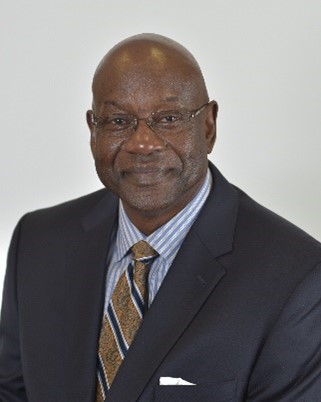 Charles Sperling
MS, NCAC-II, CCS, CPS-AD
Lakeisha Johnson
CARES Trainee